The Ivey opened for business on January 7, 2008 as a tribute to founder Lynn Ivey's parents.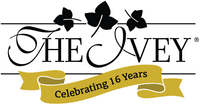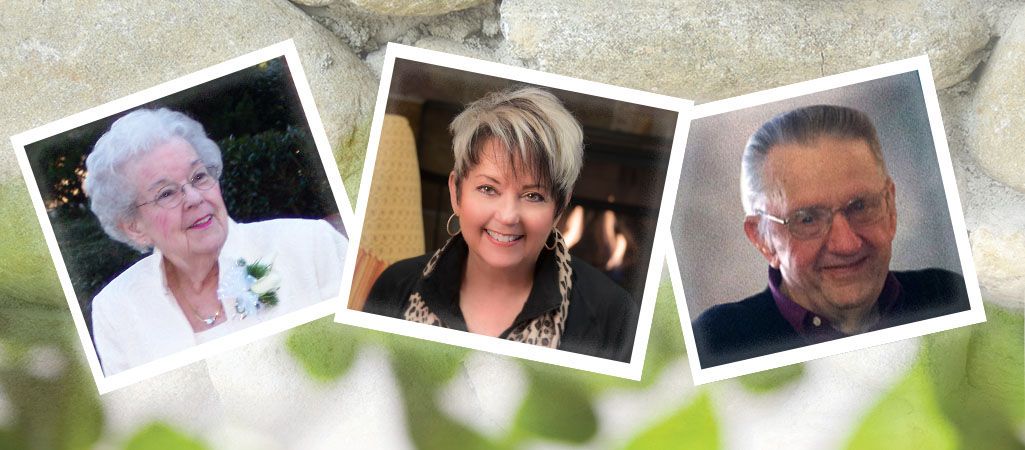 HISTORY
Nestled on a tree-lined campus, built and designed to look and feel like a warm, cozy mountain lodge, The Ivey opened its doors in January 2008. Its beautiful physical and design features were specifically built to address the needs of adults living with dementia and provide guilt-free peace of mind for the families who love them. The Ivey was intentionally designed and built by CEO, Lynn Ivey, as a tribute to her parents, whose mother lived with Alzheimer's disease and father was her mother's loving caregiver.
During a leave of absence from her 25-year banking career, Lynn discovered that a day program for her mother was the best solution for both of her parents. Lured by the impact that dementia had on both of her parents and the entire family, Lynn decided not to return to her banking career. Rather, she set out to find whole-family solutions that might stall or prevent the decline of memory and cognition loss, keeping brains healthy for aging well.
Lynn's mother passed in October 2006, the same week that The Ivey broke ground. Her father, sadly, also lived with dementia at the end of his life, passing away 10 years later in December 2016. Although both her parents still lived in Wilmington, NC making it impossible to attend The Ivey, the experiences of both dramatically informed the vision, mission, and culture of The Ivey.
For 12 years (2008-2020), The Ivey was a North Carolina-certified adult daycare program open 5 days per week for 10 hours per day. With the COVID-19 pandemic that began March 2020, The Ivey temporarily closed for 5 months and reopened in August 2020. Due to COVID-19 safety protocols, The Ivey initially reopened as a North Carolina-recognized (not certified nor licensed) Group Respite program 4 afternoons per week from 1-5pm. The shorter program continued to provide temporary relief, support, and education to family members and other primary caregivers who are supporting an individual with early-cognitive concerns. In the spring of 2021, the Board of Directors voted to continue operating as a Group Respite indefinitely and not return to a certified adult daycare program.
In keeping with Lynn's original vision of finding brain health solutions that might stall or prevent the decline of memory and cognition loss, The Ivey broadened its service offerings and target market in 2021.
Its Caregiver Resources offering expanded to include not only counsel and support to families of the Onsite Respite program but also to include families in the greater Charlotte community regardless of whether their loved ones attend The Ivey.
Believing in the power of education to promote a brain-healthy lifestyle to age well, a 12-week workshop program launched to the greater Charlotte community. 12-week sessions, offered 3 times per year, convenes professional subject matter experts who deliver specially curated educational workshops on 6 topics universally known as brain health pillars.
Committed to the highest level of excellence, everything we say, write, and do exemplifies a brand promise of extraordinary quality and value. From the compassionate, highly trained team of individuals who make up the staff; to the clean, beautifully appointed building and campus; to the supportive commitment to the family caregiver and whole family; to the community as a learning center, The Ivey ensures the whole family experience is second-to-none.