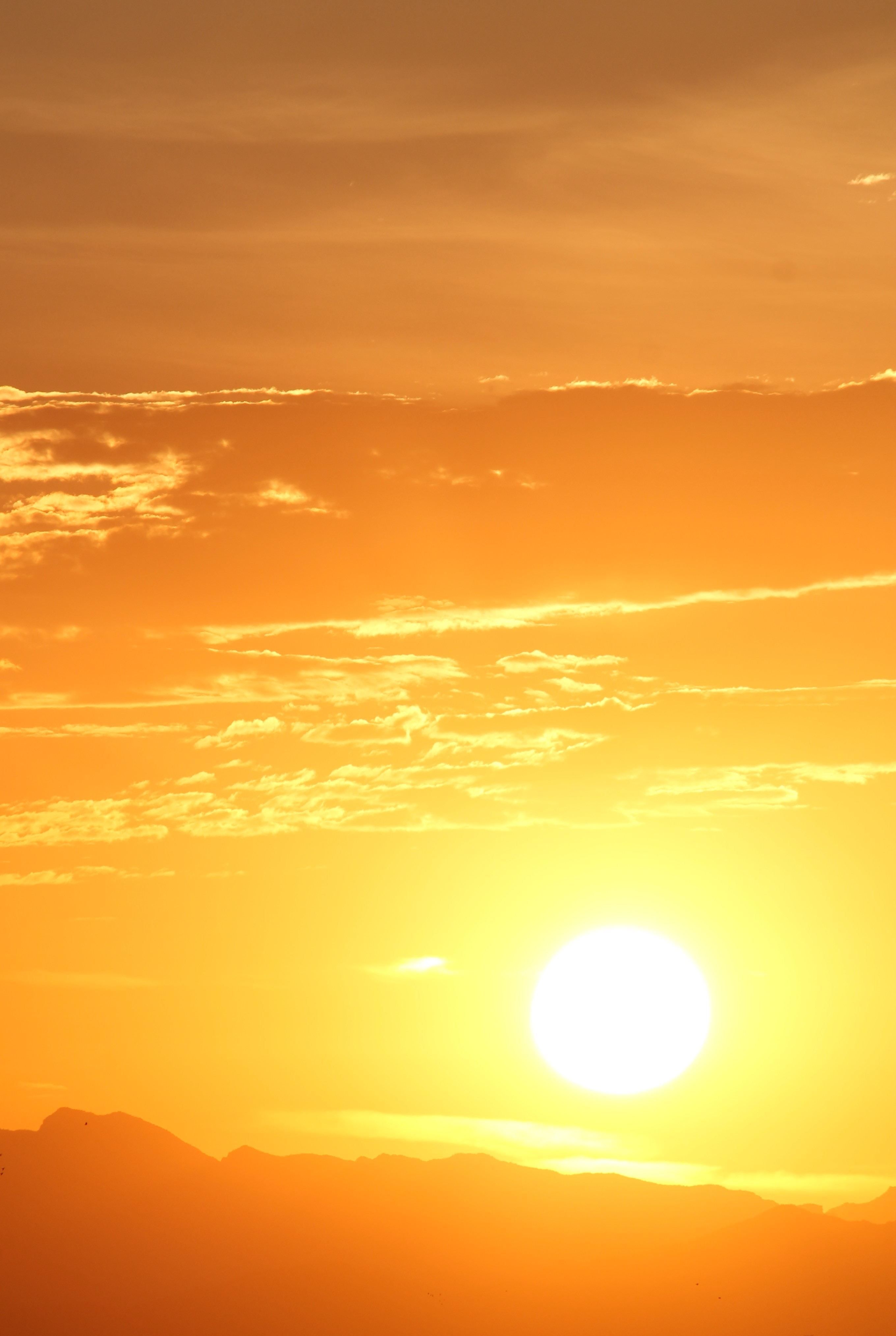 Have you felt it in the air? You aren't imagining it. Spring is coming.
A touch of warmth in the breeze. The occasional bud on a tree. More Charlotteans riding around on bikes or driving around with the top down.
As humans, we're hard-wired to experience the approach of Spring through the lens of rebirth and rejuvenation. And this tends to lift our spirits and fill us with feelings of optimism and happiness. Smiles involuntarily spread across our faces at the very thought of mercury rising, time outdoors, and vacation plans in the works.
There have been times in my own life – especially during my mother's Alzheimer's journey – when I wished these feelings could be bottled up and taken in doses. Anyone caring for a loved one living with Alzheimer's or another form of dementia can tell you that "positivity" often seems like a fleeting thing. The challenges can be great, the sadness can be intense, and the overall experience can track as full-on surreal.
But the more I learned to give in to the river's current and make the most of the journey, the more my perspective changed. And now, in watching The Ivey's members, families and care staff live gloriously "out loud" on their own journeys, my mindset is fully fixed on the "glass is half full" approach.
Recently, I read a wonderful post that captured this shift in attitude. You can read it HERE, which also includes a fascinating chart from Dr. G. Allen Power's book, Dementia Beyond Drugs: Changing the Culture of Care. This post and the accompanying chart goes hand-in-hand with my/our more positive approach to dementia care. It places a premium on the individual, their current capabilities, their potential, their independence, their connection to the people and world around them, and the unique and powerful roles of their family members and other care partners.
I love this approach. It's stitched into the very DNA of The Ivey. It is unapologetically hopeful and expectant, bright and buoyant, confident and faith-filled.
In a way, it's an approach that feels a lot like Spring.
Got a comment? I love 'em! Email them here and I'll read and reply.