MOVE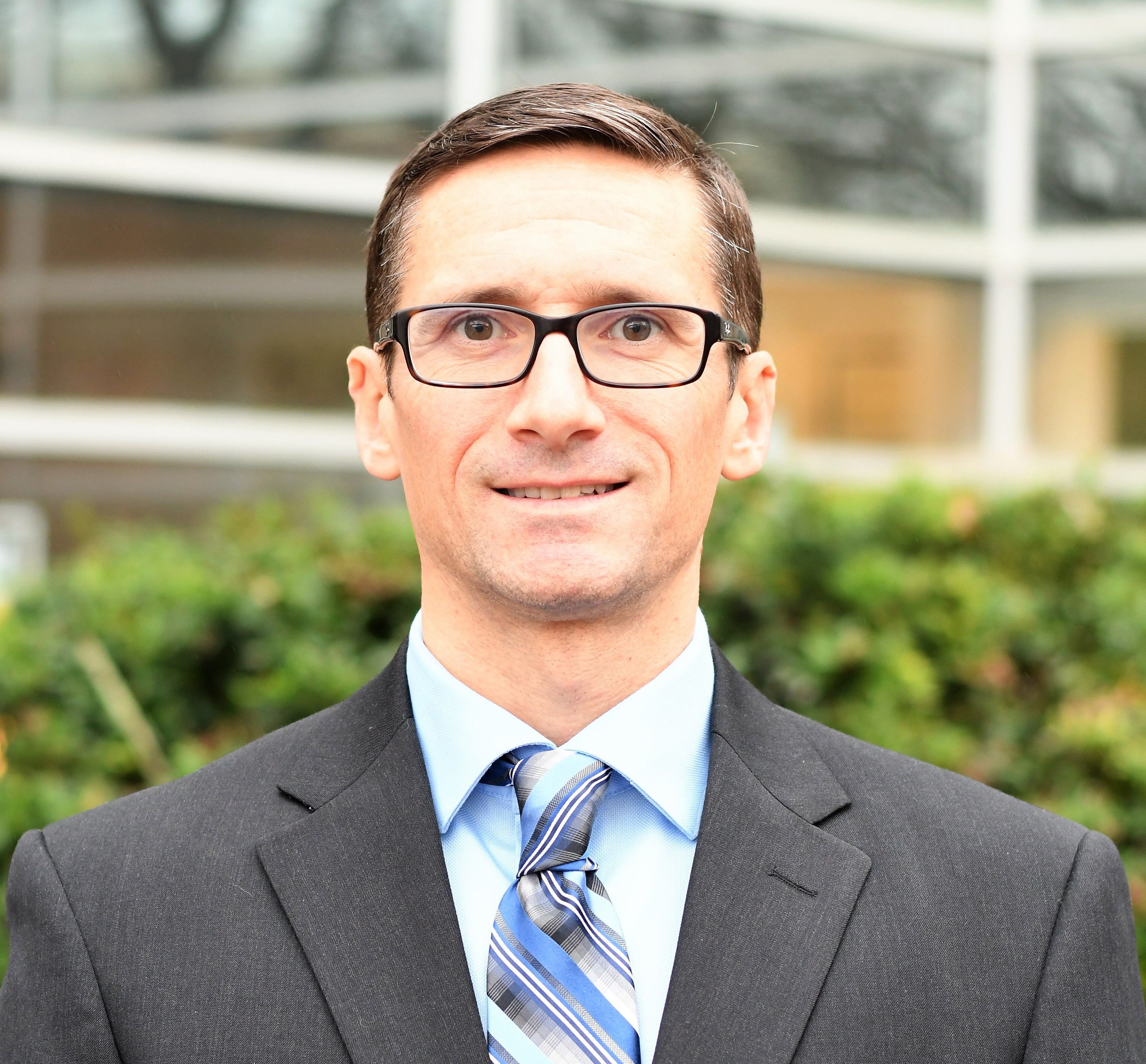 Sean Krysak, Ph.D
Assistant Professor
Exercise & Sports Science
Queens University
As assistant professor of Exercise and Sports Science at Blair College of Health, Queens University, Dr. Krysak teaches and conducts research in the fields of biomechanics, motor behavior,
and human physiology.
Dr. Krysak received his master's degree in neuromechanics and applied physiology and Ph.D. in interdisciplinary biology from UNC Charlotte. He has a background in both biomechanics and motor control and during his masters and doctoral work investigated novel ways of retraining movement to reduce the risk of non-contact anterior cruciate ligament injuries.
Credentials
Bachelor of Science in Kinesiology, Queens University, Charlotte
Master of Science in Applied Physiology & Neuromechanics, UNC at Charlotte
Doctoral Degree in Interdisciplinary Biology, UNC at Charlotte
Assistant Professor, Queens University