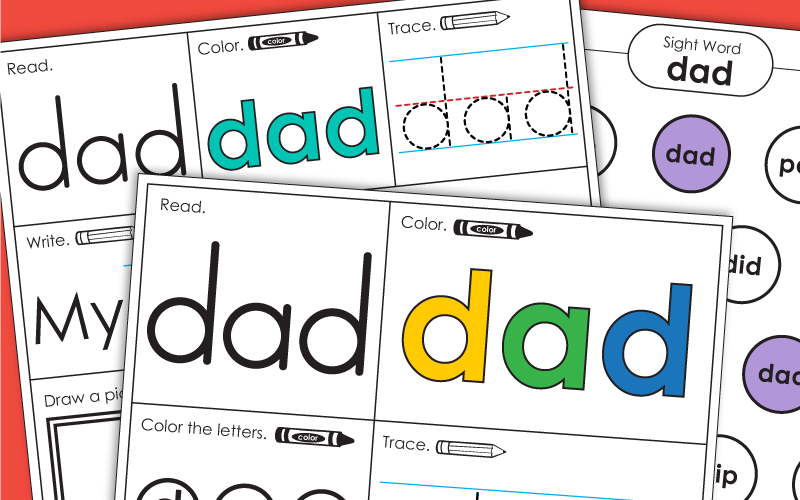 Have you ever noticed that Dad spelled backward is Dad?  No matter what, any way you spell it, Dad is still Dad.  No matter the time, place or circumstance, no matter what he says, thinks or does, Dad is still Dad.  Forever and always.  Even when your dad has dementia and even after he passes.  This week, we heard from famous children about their Dad, one who is traveling the journey of dementia and one who passed from this life at age 99. 
First, we heard from Jack Hanna's children about their Dad and his dementia, probable Alzheimer's.  His lifelong, beloved wife of 53 years traveled the world with him as he pursued his purpose in life fueled by his passion for wildlife and conservation.  He said "you have to touch the heart to teach the mind." His children said their Mom is his and their "rock."  
And then, we heard about the passing of the patriarch of the Royal family in the United Kingdom, Prince Phillip. A 99-year life filled with purpose and service to his country…and to his queen of 73 years.  His queen, Elizabeth, called him her "strength and stay" for those 73 years.  His son, Prince Charles, calls him "Papa."
This weekend, Dads were on my mind after these 2 stories and during a conversation with a friend, I asked her what she would say about her Dad.  She had a lot to say so I asked her for permission to use her Dad-story in my weekly blog.  I know her Dad as he attends The Ivey each day.  He's a great conversationalist and loves the social interactions with other members and our staff.  I'm so glad she said yes to writing it for me. Read on for Flora's Dad-story. 
He's just so good.  I'll never forget those words.  It was the summer of 1988, and Mom was on the Hospice Floor at Presbyterian Hospital, her final days before succumbing to cancer's unrelenting battle.  When talking about Dad, she simply and lovingly told me, "He's just so good."
Fast forward 33 years to 2021, and Mom's words are still true.  At age 85, Dad is still "just so good," despite now fighting his own unrelenting battle… dementia.  His innate goodness shines through in its valiant attempt to overshadow his memory loss.  Dad never utters a complaint and always asks about someone other than himself.  Although I may hear it a hundred times, I still smile when he says, "When is Carroll's piano recital?  I want to be there."  And Dad's social graces and good manners remain firmly intact, always reaching out his hand when greeting a friend and knowing just the right things to say.  For a precious moment, his goodness pushes dementia aside.
When I was in elementary school, I figured out that Dad was smart.  And also very patient.  Word problems in math were my biggest challenge, and I vividly remember sitting at our kitchen table with Dad night after night as he walked me through each and every problem.  I thought he was a genius!  In addition to being good with numbers, Dad was also a proficient and diligent letter-writer.  He wrote lots and lots of letters, and very neatly I might add!  These handwritten letters are now priceless treasures.
As I think of these, and other "Dad-isms" today – mathematician, letter-writer, travel companion – although not quite the same, he's still got it!  He adds the correct tip amount on a lunch receipt, he writes a simple and beautiful thank-you note, and he's lots of fun to reminisce with as I drive him around Charlotte.  When we recently drove through Selwyn Village, Mom and Dad's first home as newlyweds in the early 1960s, Dad recalled that they paid $82.60 per month in rent and that Mom (not Dad) had to be interviewed by the landlord as a prerequisite of tenancy! We laughed, and Dad remembered it like it was yesterday.
Thank you, Flora, for reminding us all of Dad. Dad is still Dad.  Any way you spell it.  And he's still "just so good."  
Got a comment? I love 'em! Email them here and I'll read and reply.  
Please follow us on Social Media:  Facebook, Instagram and Linked In