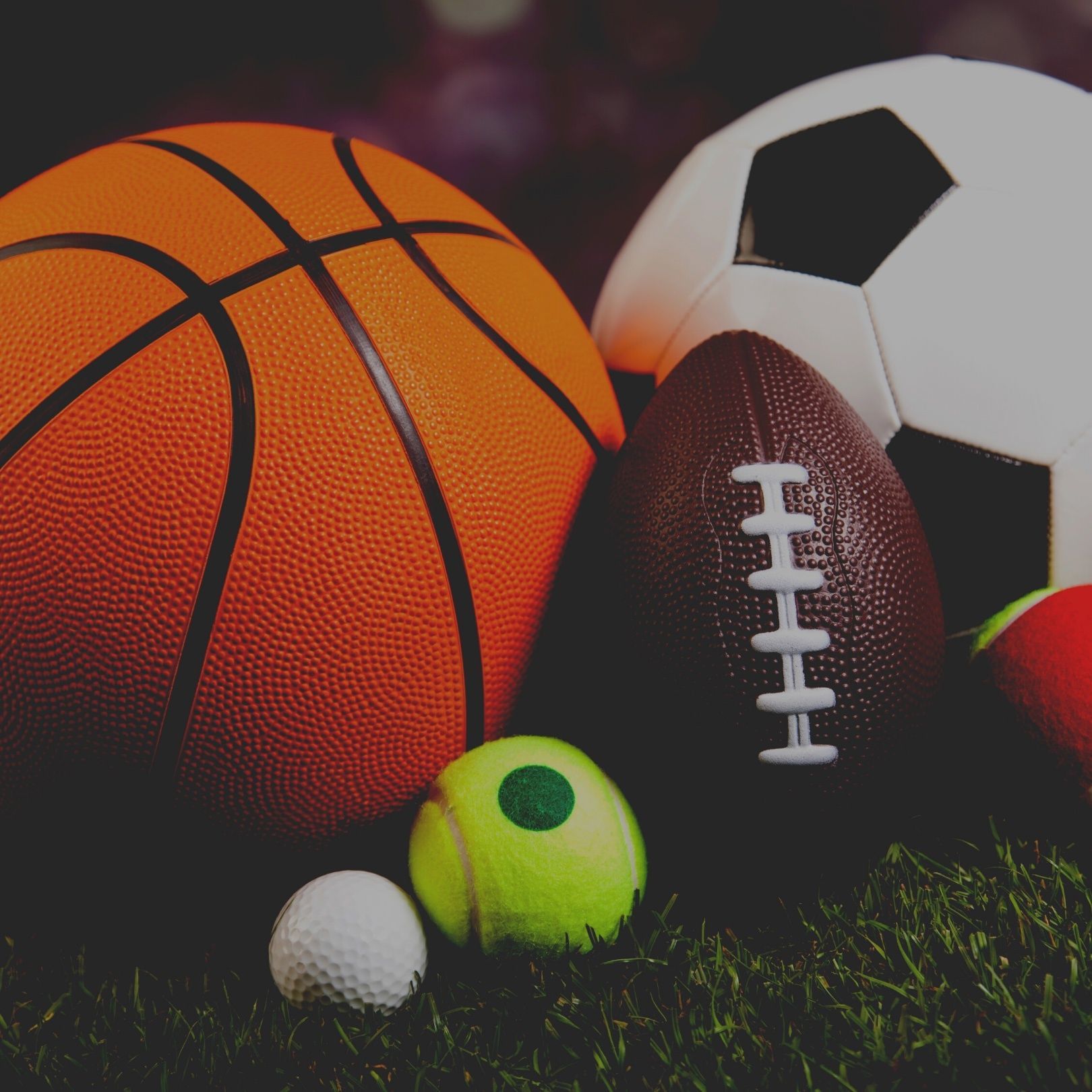 Forbes magazine said, "Sports have traditionally served as a global unifier. Race, religion, politics, socioeconomic status and gender are all thrown out the window when supporters band together to celebrate (or commiserate) the result of a competition."
With the recent completion of both the Masters Tournament and NCAA Men's Basketball Tournaments, we reveled in the fact that sports figured out creative, unique and bold ways to carry on in the midst of COVID-19.  The pandemic is indeed a formidable and universal opponent… and we're all on the same team in this fight.  
As a big sports fan, I am proud of how the sports teams have persevered.  Like many of you, I really missed them last year.  It didn't seem quite as exciting to be watching the games on TV without fans cheering in their seats…but the teams found a way to make it sound like the stadiums and arenas were packed.  They even had big cardboard faces sitting in the seats to help the players feel like someone was there rooting for a winner. HMMM…I wondered why this was such a big deal since I mostly watch sports on TV anyway.   
For the athletes and fans alike, sports boost positive endorphins that encourage an optimistic mindset. Sports require a focus on the present moment and that mindfulness is good practice to keep brains healthy.   
The NCAA Basketball Tournament recently crowned Baylor as the underdog champions over Gonzaga, and The Masters Golf Tournament fitted its traditional green jacket on Hideki Matsuyama, another unsuspecting champion and the first-ever from Japan.  We love cheering for the underdog!  Especially this year.
But isn't it really about the life lessons we learn from sports?  Legendary UNC Head Basketball Coach Dean Smith once said, "When you make a basket, you point to the player who threw the pass.  That applies to not just basketball, but everything we do.  No one makes it through life without lots of assists."   Teamwork, sportsmanship, comradery, competition, health benefits, exercise, inclusivity, learning that practice makes perfect, experiencing the thrill of victory and the agony of defeat are all lessons that enhance the quality of our lives everyday and we don't forget them. 
Perhaps there is good reason why parents are buying soccer cleats for their children at age 3 and why 80+ year old members at The Ivey, who struggle daily with memory loss, engage in balloon volleyball, golf-putting, ring toss and cornhole. Simply put, sports are good for us.  Sports are good for our bodies, our brains, our families, our communities, and our world.
Thank you, sports, for putting up such a brave fight against what has most likely been your toughest opponent… COVID-19.  Sports will forever be undefeated! 
Got a comment? I love 'em! Email them here and I'll read and reply.  
Please follow us on Social Media:  Facebook, Instagram and Linked In