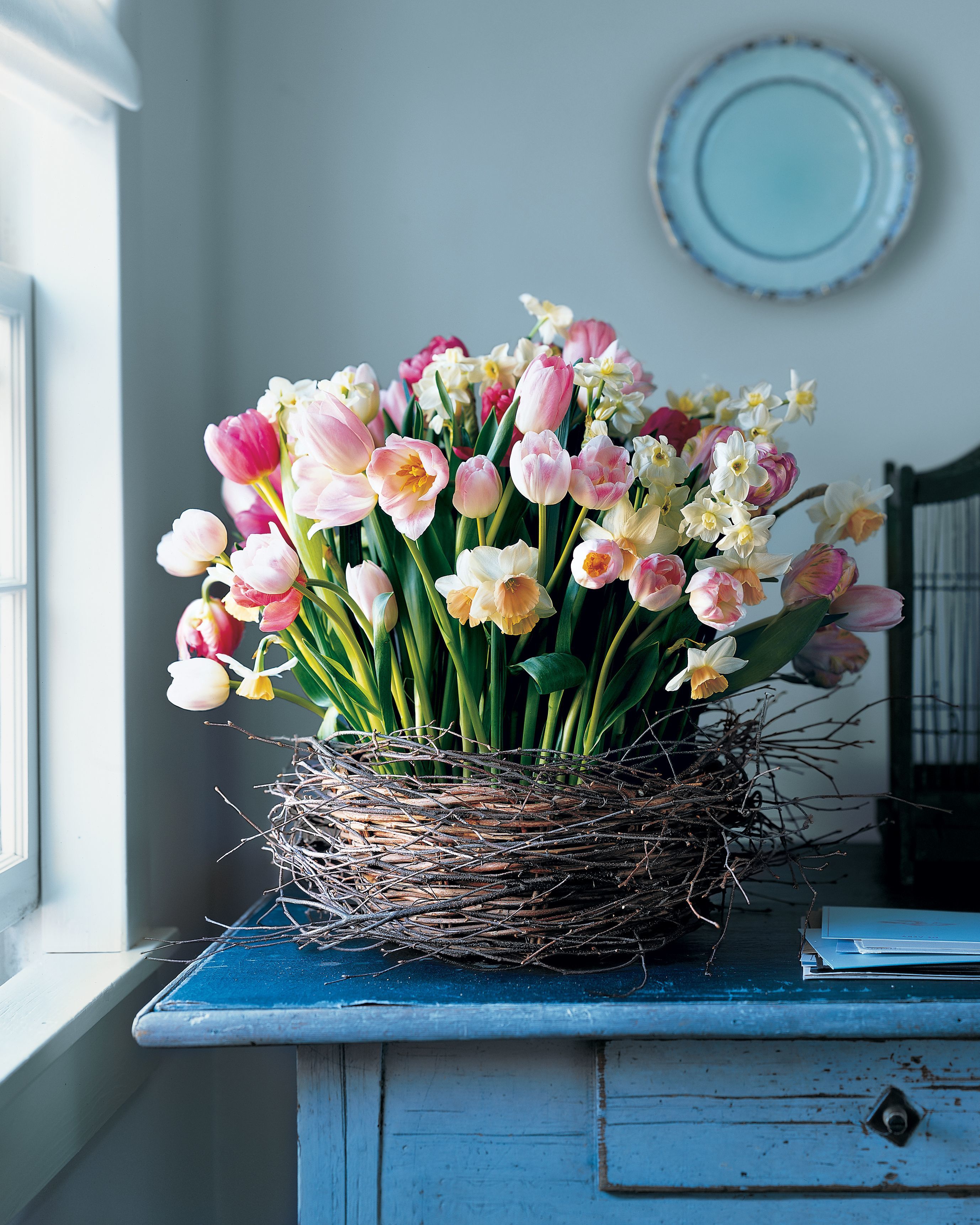 Today is Mother's Day…a day to remember, a day to pay tribute, a day to honor mothers everywhere, past or present or future.  They might not even be your own mother, but someone very special…a special friend or confidante, a special aunt.  No matter who the mother is in your life, and no matter what you're doing today, it is an important day.  After all, we would not be here if it weren't for mothers. 
Today, as I remember my mother who passed 14 years ago, I realize I actually have "writer's block" or some would say "blogger's block".  Words just would not come to me, at least none that I thought readers would find interesting or new.  
I wanted to write about my mother.  I wanted to write about being a mother to my beloved dog, Lacey, who passed 3 years ago just before Mother's Day.  I wanted to write about my special Aunt who has been a pseudo mother to me all my life and how wonderful it was to talk with her today.  I wanted to write about all my wonderful girlfriends who are mothers, and some even grandmothers now.  I wanted to write about my husband's daughters who are mothers and how significant and important they are to him. 
Then, I realized that just putting down those thoughts, those loving thoughts, made me remember so many wonderful people.  It helped me realize that the remembering is what's important...the memories, the loving, the caring, the nurturing, the teaching, the blessing of being able to remember.  
Indeed, the blessing of a healthy brain that remembers fills me with gratitude and makes me appreciate all that I have learned on this journey called The Ivey.  
Gratitude for watching how unconditional love prevails no matter the challenges of cognitive decline or caregiving stress
Gratitude for all the families who have let me into their lives to help care for both their loved one and their whole family 
Gratitude for the knowledge and expertise gained in this vast frontier of dementia, memory loss, and brain health 
And guess what?  With all of this remembering, the words came to me!  Hope you enjoy!  
Got a comment? I love 'em! Email them here and I'll read and reply.   
Please follow us on Social Media:  Facebook, Instagram and Linked In