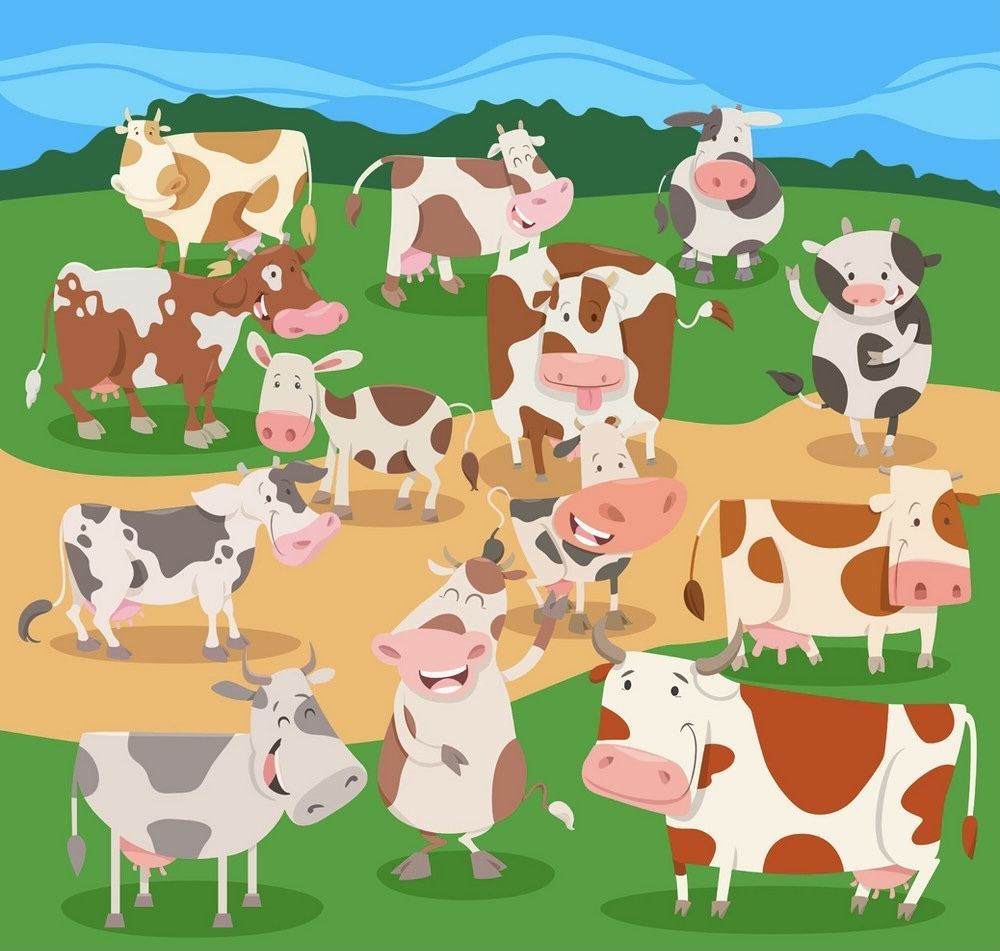 Congratulations to us all!  While we congratulate our college graduates and they get ready for their next adventure beyond the academic world, we North Carolinians are also ready for our next adventure or at least ready to welcome some normalcy.  We've shown we can vaccinate our way toward herd immunity and be rewarded with the removal of restrictions.   
On Friday, May 14, 2021, our Governor removed restrictions for face masks and physical distancing, so faces and smiles could emerge from their long winter's nap.  
Before I go any further, let me be clear.  The virus is not gone from our midst.  It is still seeking to attach to any unsuspecting human who has not been vaccinated.  The good news is that it is definitely running into a solid wall in nearly half of us. It even appears that its variants are having a hard time finding a host in those vaccinated.  Still, caution is necessary and respect for our fellow citizens requires that we continue to honor face masks and physical distancing where and when requested. 
Interesting that as we emerge from hibernation, we are discovering it may take some re-acclimating.  For example, on Saturday, my husband, John, and I went to an outside gathering of about 50 people for a fundraiser.  While we donned our masks at first, we all soon became brave enough to take them off and welcome smiles and hugs from those we haven't seen in well over a year.  We quickly learned that most everyone was vaccinated because that became the first topic of conversation. 
At first, getting ready to go was a little awkward.  Where is my lipstick that I haven't worn in over a year? What do I wear? What shoes will feel ok after a year of flip-flops and house slippers?  Will the pants button and zip without elastic drawstrings? Has fashion changed?  How do you start a conversation? Can we really let our guard down, forget our fears of COVID in a crowd?  
These questions and many more filled the air but all with a laugh and a comfortable knowing that we've been in the same boat with the same feelings all this time.  
Inspite of the sameness, several things did change, for instance, fashion trends.  I read in the Wall Street Journal about two new trends that emerged while we weren't looking:
Handbags are back!  The Chief Merchant of Bergdorf Goodman called "handbags pandemic-proof, particularly when they are in perky hues like tangerine or neon green." Those colors represent optimism and, just maybe, how we can all feel today. 
No more wire frames and aviator sunglasses!  I learned that "chunky statement sunglasses, reminiscent of actor, Michael Caine's, in the 60's and 70's, unapologetically thick, unexpectedly oversize and sexy, are cycling back into fashion as the ideal way to hide our tired eyes as we cautiously venture back outside." 
So, go get a new fun handbag, ditch the aviators, and let's move forward safely and gratefully!  To borrow a famous line in the opening song of the 70's Mary Tyler Moore show, "looks like we've made it after all!"  Congratulations everyone!  I can't wait to see your smiling faces!!  
Got a comment? I love 'em! Email them here and I'll read and reply.   
Please follow us on Social Media:  Facebook, Instagram and Linked In