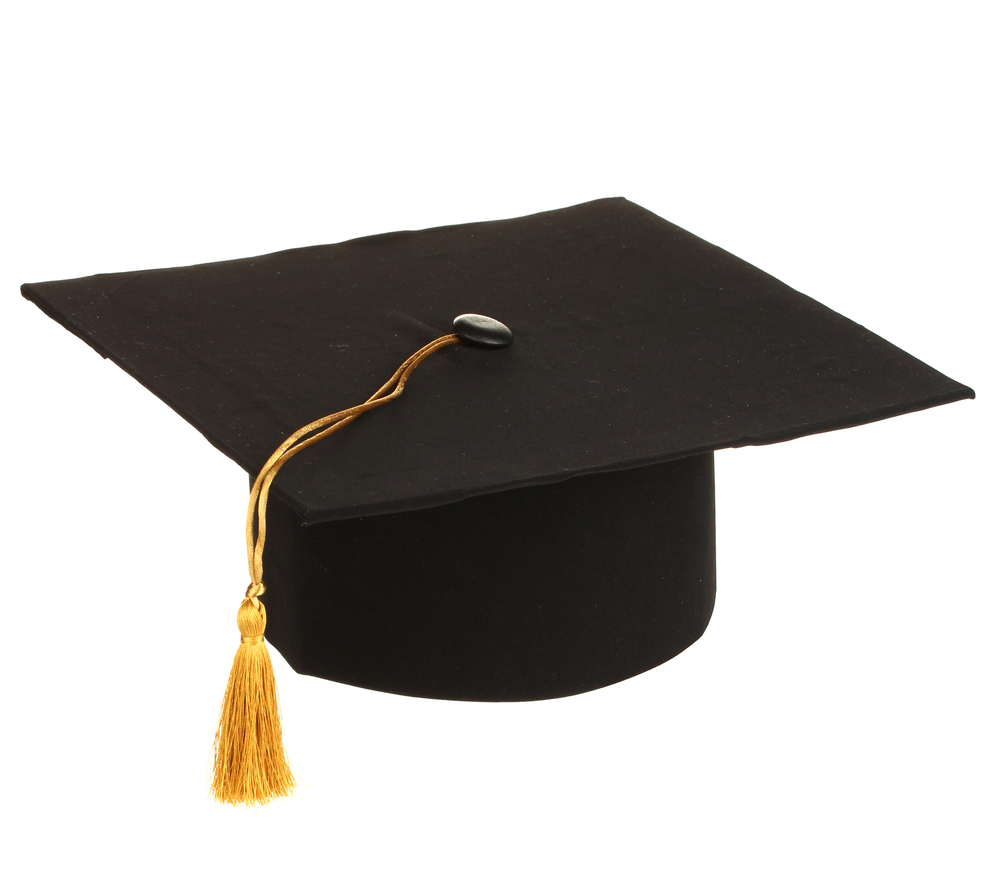 It's that time of year!  The march across stage, cameras flashing, tears flowing, and the beautiful "Pomp and Circumstance" processional music playing as family members are allowed to gather this year to watch their accomplished student close out their first big era of life.  An amazing passage of pride, hope, dreams, and excitement! 
Draped in matching caps and gowns and filling me with joy are so many promising, young people delivering speeches that are inspiring, motivating, and surprisingly filled with the wisdom that normally comes with age.  It's a special time and in a post-pandemic era, very fresh and exciting!
Graduations naturally encompass so much of what life is all about:  accomplishing goals, feeling hopeful about the future, starting a new chapter, reaping the benefits of hard work, honoring ceremony and tradition, celebrating with family and friends.  All of this is even more appropriate in this post-pandemic time in our lives. 
Ever wondered why graduates wear a cap and gown, or when the tradition began?  Origins of the cap and gown can be traced back to 12th century Europe when the very first universities were founded.  Gowns and hoods were worn to distinguish students from the laypeople of the towns in which they studied and were also necessary to keep graduates warm in unheated buildings.  And don't forget the significance of the tassel!  In most graduation ceremonies, the cap's tassel is worn on the right side of the cap until degrees are conferred, at which time the tassel is moved to the left side.  
The timeless nature of graduations proudly endures.  Here at The Ivey, our members are former doctors, nurses, teachers, coaches, executives, and many other valued professions.  We honor all of them and their many accomplishments and contributions to society.  When we ask them to share their graduation photos from many years ago, the only distinction we find from current graduation photos is tattered and worn edges.  Otherwise, they are the same.  
There is one difference this year that we will never forget: graduates have a worthy asterisk attached to their name representing the "Pandemic Graduate 2021".   We owe them extra praise and recognition for their perseverance and resilience throughout this past year.  Parents, grandparents, brothers, sisters, teachers and friends share a renewed and greater appreciation for the tradition, celebration and happiness of graduation.
Hats off to you, dear graduates!!  And cheers to your future successes and the great stories to tell your grandchildren! 
Got a comment? I love 'em! Email them here and I'll read and reply.   
Please follow us on Social Media:  Facebook, Instagram and Linked In