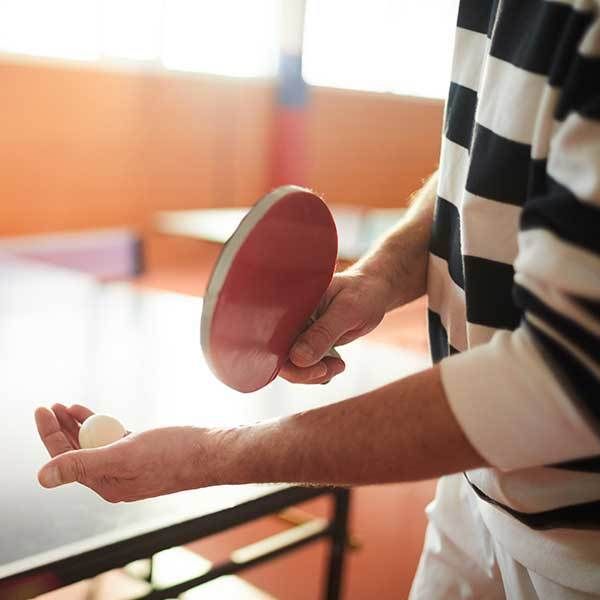 Have you ever walked into a room and forgotten why you were there?  Have you ever spent 15-20 minutes looking for your reading glasses only to find them on the top of your head?  Are you growing concerned every time you lose your keys?  As these situations happen more often, you might begin to worry because you have a family history of dementia or you know someone who does. 
Well, you're not alone.  Actually, you are a part of a growing cohort known as the "worried-well", those who want to do their best to avoid the cognitive and memory decline they witnessed in family or friends.
So be sure to listen to today's podcast on Parenting Up, Parenting Down. (Click here.)  I am one of 2 featured guests on the podcast discussing Brain Health and how you can start now to safeguard your brain down the road.  The other guest is Ryan Glatt, a psychometrist and Brain Health Coach at the Brain Health Center in the Pacific Neuroscience Institute in Santa Monica, California.  Our 30-minute conversation is informative and enlightening.  I know you'll learn something new…I did!
For example, did you know that ping-pong is an EXCELLENT way to exercise both your brain and your body at the same time?  Known as dual-tasking, science is proving that new pathways in your brain can be formed that may improve cognition. 
If you haven't played ping-pong in a while, try it!  You'll be surprised at the outcome.   
Your brain's health matters to us!  Stay tuned to learn more about The Ivey's additional new Fridays-only program launching in September.  Specifically designed for those in the Charlotte community who want to learn from experts how to age well by keeping the brain healthy and for those "worried-well" who want to learn, and practice, new strategies to stay sharp for the rest of their life!   
Ping pong anyone?
Got a comment? I love 'em! Email them here and I'll read and reply.  
Listen to podcast: