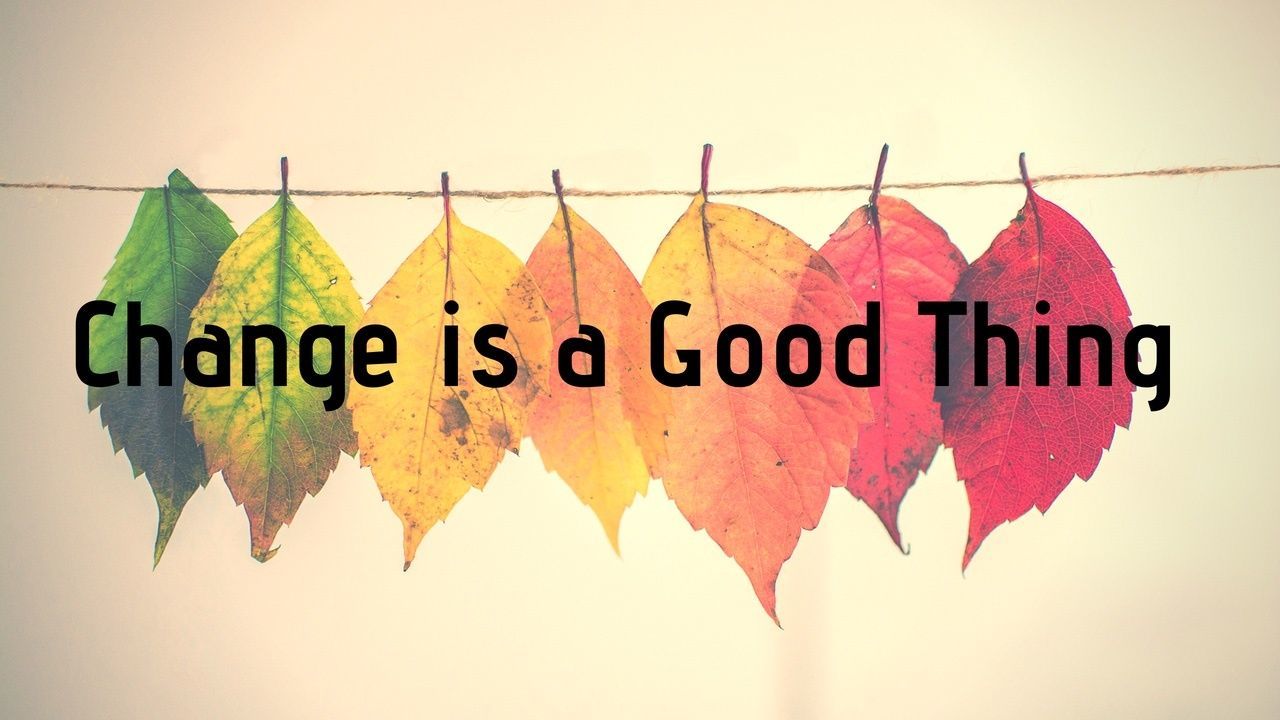 Who is with me on this fall season as a favorite time of year?  Change is not always easy but is actually quite good for us! Let's think for a minute, what are the changes at this time of year and why should we welcome change? 
In the fall, October 2007, The Ivey moved into its newly constructed building.  Decorated in the color scheme of fall, the interior mirrored the beauty of the campus' surrounding landscape, as it still does today.
Charlotte's tree-lined streets are adorned with autumn's colors as leaves begin to change their colors and the air is transformed to a cool crispness.
Even the cup of vegetable soup waiting for me to finish this blog, represents the best colors of the changing season. 
Pictures of children laughing and posing in pumpkin patches are everywhere. 
Golden yellow mums sit perched on every neighbor's front steps. 
Football season is well underway whether your preference is professional or collegiate or school age and what a welcome change from 2020! 
Daylight saving time will give way to standard time once again in early November.  
So, get out the cozy sweaters and scarves and wrap up in the loveliness of fall.  The evidence is clear that a change of season is upon us.   For many like me, it's a great time to anticipate newness or hopefully, back to a sense of normalcy after last year's fall, winter, and holidays.  
And changing routines are very helpful for our brain's health.  Last week, I had the pleasure of attending an event at Queens University here in Charlotte to hear Dr. Lisa Genova, neuroscientist, and best-selling author.  The message from her latest book Remember:  The Science of Memory and The Art of Forgetting was so uplifting and positive.  
She said:
The #1 reason we forget is because we do not pay attention! The reality is that we forget most everything that occurs in our daily life.    
Our brains do not like "same-old, same-old".  Too much routine without change does not work our brain enough and can be the kiss of death for our memory. 
Along with the tried & true healthy brain tips:  get enough good sleep, nourish your body with more fruits and vegetables, move your body, learn to relax and be mindful; perhaps one of the most important things is to CHANGE IT UP, learn new things, do things differently.  These help your brain continue to grow and build new pathways to support aging well and living a life of vitality.   
SO….do the change in seasons know something that we should know? Probably.   Pay attention and let me know what you think!