What's good for the heart is good for the brain!
MINDFULNESS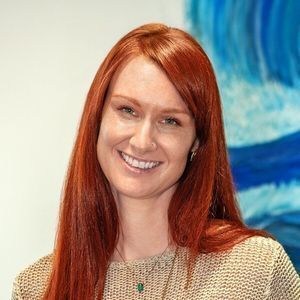 Leila Forbes, Ph.D
BASE
Licensed Psychologist Specialist in Acceptance & Mindfulness-based Practices
Licensed psychologist Leila Forbes joins us from BASE and comes with a wealth of information, and a special emphasis on mindfulness. Her holistic approach to health, a result of her personal and professional experiences, incorporates traditional medicine and mental healthcare. Her methodology delves into understanding the complexities of the human condition and assesses what we value as human beings.
In her professional work, Dr. Forbes specializes in treating trauma, anxiety, depression, insomnia, and the management of chronic illness. She incorporates mindfulness-based interventions in her practice as she believes the practice of mindfulness has the power to retrain the brain's most reactive pathways and help people develop openness to experience rich and fulfilling lives.
Credentials
Bachelor of Science in Psychology, University of Maryland at College Park
Master of Arts in Psychology, East Carolina University
Doctor of Philosophy in Clinical Health Psychology, University of North Carolina at Charlotte
Motivational Interviewing Certification, Daymark Recovery Services
Cognitive Processing Therapy, Department of Veterans Affairs