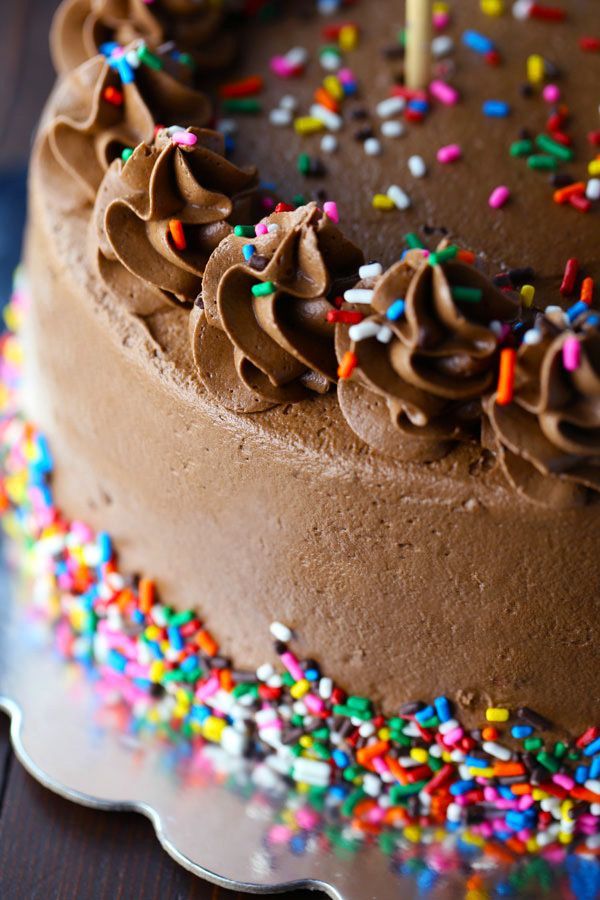 What a great birthday week!    Yes, I do mean week!  Some people celebrate the day or the week or the month or however long the time to keep the celebration going!  Personally, I have always liked the week concept.
Just last week, we celebrated the "Birthday Trio" at The Ivey which has been a tradition for the past 8 years.  So just who is this birthday trio?  Well, of course, yours truly's day was last Wednesday the 21st (as was Queen Elizabeth's).  But I am just the centerpiece as my husband, John's, day is the day prior on Tuesday the 20th (as is my brother's) and The Ivey's long-tenured Marketing Director, Vikki, is on Thursday the 22nd. Complete with a rich 7-layer chocolate cake with heavenly chocolate fudge icing, the cameras flash, The Ivey's members sing to each of us, and the 3 of us go home feeling quite glutinous and overly-sugared.
Why do we celebrate birthdays?  What is their significance?  Why do we sing "Happy Birthday," blow out candles, make wishes, and have elaborate parties with family and friends?  And in today's world of technology, why do we still find good old-fashioned birthday cards on the shelves at so many stores?  Think about it… you can still find countless birthday cards at every grocery store, bookstore, hardware store, Walgreens, Target, UPS store, and of course, Hallmark.
Obviously, birthdays represent the day of our birth.  And no matter the person in your life to celebrate, acknowledging someone's birthday shows that you care, that that person's presence means something to your life, that you're happy that person is alive and a part of your life.  Birthdays are a constant and something you can always count on…in today's everchanging world, isn't it refreshing to honor and celebrate that which is predictable and does not change?  Perhaps that is why good old-fashioned birthday cards have stayed the course.  I love opening a colorful envelope, finding a beautiful or humorous card inside, and reading a handwritten message from someone special, many of which become precious and priceless keepsakes.
Undoubtedly, a silver lining that all of us have learned, or re-learned, during this past year is the importance of social interactions.  Birthdays naturally offer this vital ingredient to our lives as well as so many other things that we treasure:  tradition, celebration, community, laughter, connection, friendship, love, and the creation of happy memories.
For members at The Ivey who confront the daily challenges of memory loss, birthdays are celebrated in a big way!  Our members know the songs, the traditions. They read the cards, eat the birthday cake, and hold cherished memories from birthdays long ago.  
As always, I am deeply grateful for our "Birthday Trio" and for having so many reasons to celebrate the connections and blessings of these three back-to-back days.  
Got a comment? I love 'em! Email them here and I'll read and reply.   
Please follow us on Social Media:  Facebook,  Instagram and Linked In