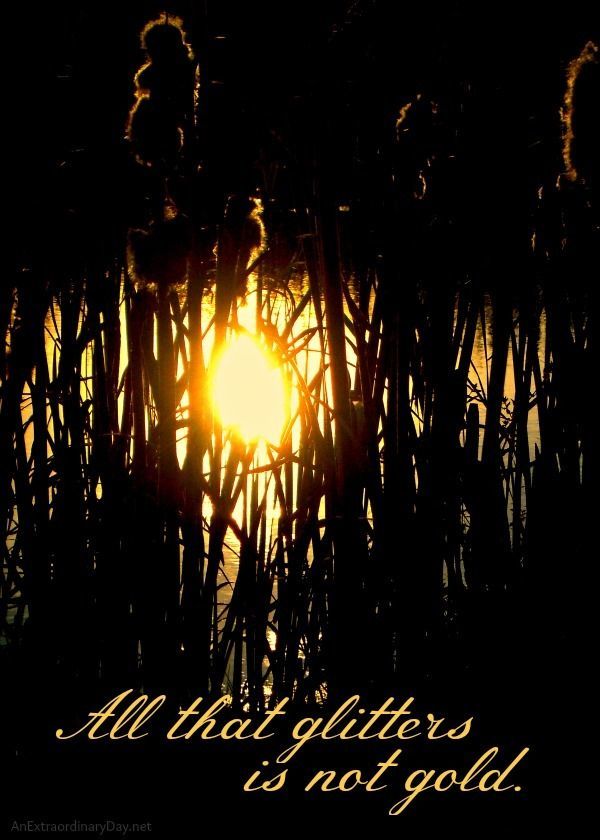 Have you ever thought you wanted to do something only to experience road blocks all along the way? 
Well, that just happened to me over the past month.  During our recent travels to experience a change of scenery, my husband and I discussed that it might be time for me to get a new car.   As part of this discussion, our conversations with various car dealers informed us that there is limited inventory and that getting the car that I wanted, would be difficult.
It did indeed prove very difficult.  Part of the reason is that I still love my current car and it has very few miles on it compared to its age.  It's also just a cute car, well maintained, and the perfect small SUV to fit anywhere I want to park, including my own garage.  So, limiting myself to a similar size car compounded the difficulty that limited inventory was causing. 
Yet, we did find one!  All of my web searches were paying off as we found one in the next state. And yes, we had been to other towns already that had a similar vehicle, only to be disappointed with something that wasn't exactly right.   So off we went, saying this would be our last chase for this perfect, albeit elusive, new car. 
Full transparency here.  Because of all the miles we were accumulating driving for our vacations and our car searches, I was beginning to feel pain in my lower back.  It would come and go so I wasn't mindfully thinking that it might be anything but our automobile travels.  Until….
The next morning, as we were getting ready to leave the hotel to go to the car dealership, the lower back pain stopped me dead in my tracks.  I couldn't sit, stand, walk without assistance from my husband due to stabbing spasms each time I moved.   As I became emotional with the pain, I exclaimed, "I don't think I'm supposed to buy a new car, and definitely not this one."  
Through the pain, we made it to the dealership, traded my cute little SUV, bought the beautiful new car, had a fabulous experience with this dealer and started for home.  I was driving and unfortunately made a wrong turn out of the city which took us in a circle, a very long circle.  While driving this vehicle, we both noticed a lot that didn't seem right.  We came to a stop and emotionally, I said that I wanted to take the car back and get back into my original vehicle.   John agreed and called the dealership.  They were fantastic!  They said to bring it back, no problem, and they would have my old one upfront waiting for me.  Hard to believe but the exchange was the easiest part of this entire "new car search" journey.   
Also hard to believe, but my back pain was almost gone on the trip back to Charlotte.  By the next morning, it was gone.  The lesson here is that "all that glitters may not be gold".   Being mindful of how our body feels when obstacles arise might just tell us that it's the wrong path or the wrong time.  I don't know…what do you think? 
Got a comment? I love 'em! Email them here and I'll read and reply.  
Please follow us on Social Media:  Facebook, Instagram and Linked In